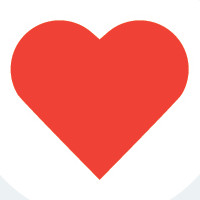 Everyone deserves to feel comfortable in their own skin, and we want to help you achieve just that.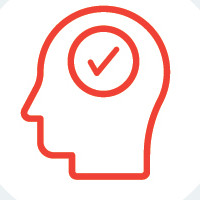 The most important thing to remember is this:
If your skin has unusual patches, flaking, itching and you've tried to get relief using home remedies, over-the-counter products, its time to get professional advice.
Ask your doctor or dermatologist about the dual combination treatment for psoriasis from Adcock Ingram that treats psoriasis from head to toe.

It's time to uncover the real you!
#TopToToe